Braeside performed brilliantly at the Oak Tree swimming gala!
Chloe won the year 6 Boys Backstroke race! Nicole in year 4 won both the boys backstroke and Front crawl!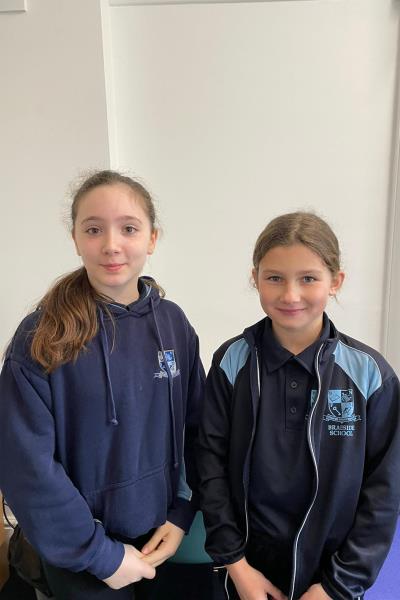 Zara gained second place in the Girls year 5 Front crawl race and Angel was second in the Year 6 Girls Front crawl and Backstroke. Eva came second place in the Girls year 6 Breastroke and swam outstandingly in the Year 6 Butterfly event. All the swimmers should be extremely proud of their efforts. Well done! Thank you to Lily, Lydia, Evie, Izzy, Freya and Aina in year 9 and 10 for helping to run and time the event.